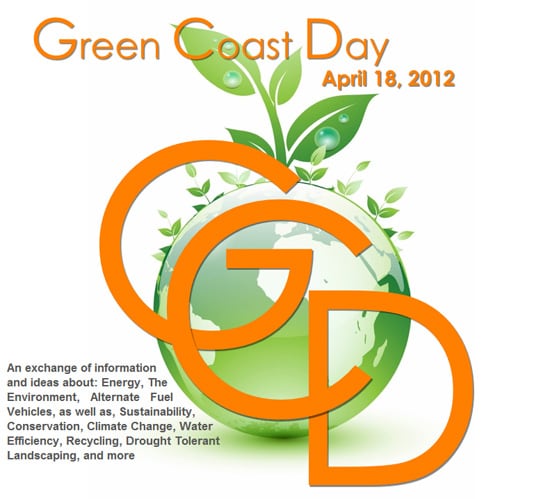 For the 7th year, Orange Coast College campus clubs come together to put on a fantastic event, the OCC Green Coast Day!
Come join thousands of others as we participate in bringing awareness about the environment and sustainability. You're invited to visit the many exhibits, featuring different fuel efficient vehicles, electric, hybrid, and alternative fuels
Of course the plug-in Nissan LEAF will be there with Connell Nissan staff going over the features and technology...