The 2013 Nissan Sentra's are hitting the lot, and we decided to test this new platform out by handing one of our enthusiast friends a Sentra for his planned trip to Las Vegas. Here are his thoughts, we would love to hear yours!
---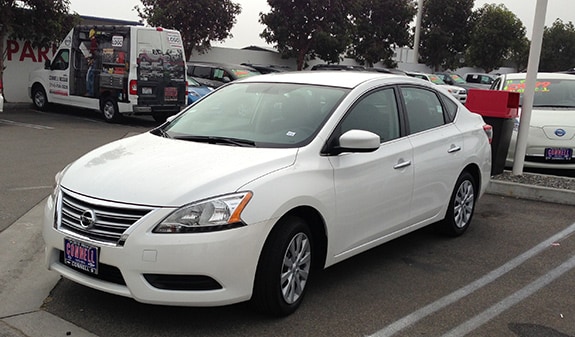 Anyone you talk to about the new Sentra seems to have the same thought..
'Wow that looks like a slightly smaller new Altima!'
The new redesigned Sentra does in fact share?