OCC Green Coast Day - Come Join Us On April 18th, 2012!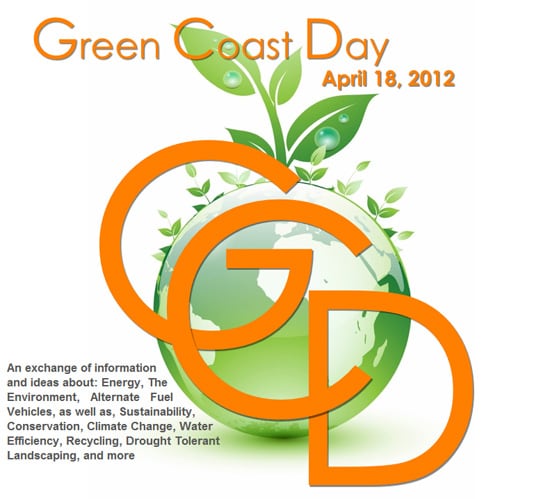 For the 7th year, Orange Coast College campus clubs come together to put on a fantastic event, the OCC Green Coast Day!
Come join thousands of others as we participate in bringing awareness about the environment and sustainability. You're invited to visit the many exhibits, featuring different fuel efficient vehicles, electric, hybrid, and alternative fuels.
Of course the plug-in Nissan LEAF will be there with Connell Nissan staff going over the features and technology that has changed the game in regards to environmentally friendly vehicles.
Exhibits are from 9:00am - 5:00pm in the Main Quad area at Orange County College (see map link here). Come down and see the Nissan LEAF in person and learn all of the new plug-in vehicle technology on display.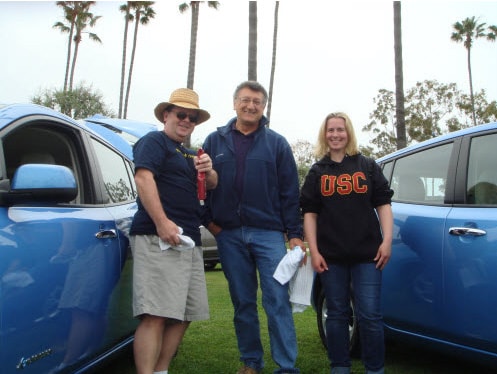 Photo of Michael Walsh and Phil Tipper from the 2011 Green Coast Day
This packed event also features a speaking engagement from Dr. Glen McDonald, the Director of UCLA's Institute for the Environment and Sustainability, UCLA IoES, a roundtable discussion on the topic of climate change and the impact to Southern California, poster session, and lots more!
We hope to see you there on Wednesday, April 18, 2012 at OCC!
Click the following links for additional information on the event, additional information and detailed maps.
OCC Green Coast Day Information
OCC Map and Directions