Connell Nissan Needs a Slogan - Contest and Giveaway! Win Prizes For Your Creativity!
Connell Nissan doesn't have a slogan, and your creativity could land you some great prizes!
We're looking for a one-line slogan for the Connell Nissan dealership, and looking at our fans and customers for suggestions! We've all heard such great slogans as "Well you won't get a lemon.. at Toyota of Orange" and the like, so something catchy and inspiring like that could net you a great Nissan apparel and accessory prize pack!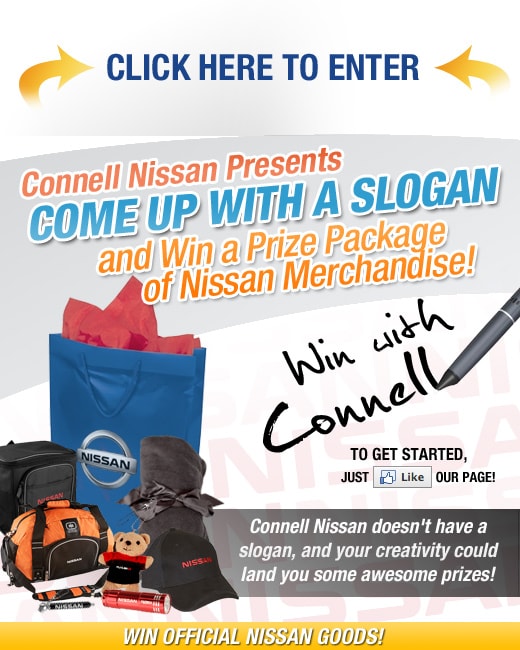 We're giving away some awesome prizes from the Nissan catalog, simply head on over to our Facebook page and sign up and submit your entry, just click the image above!
Official Nissan Accessory Prize package includes:
Mens Shadow Stripe Polo Black - NIS020024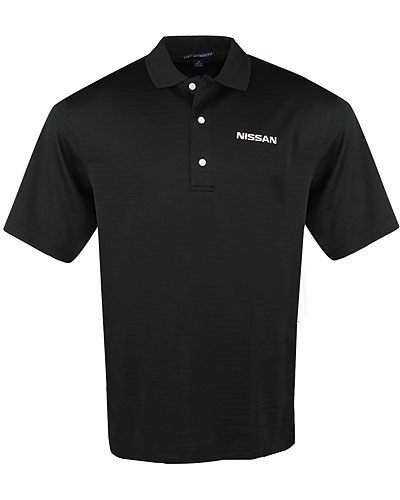 Structured Low Profile Cap Black - NIS08001800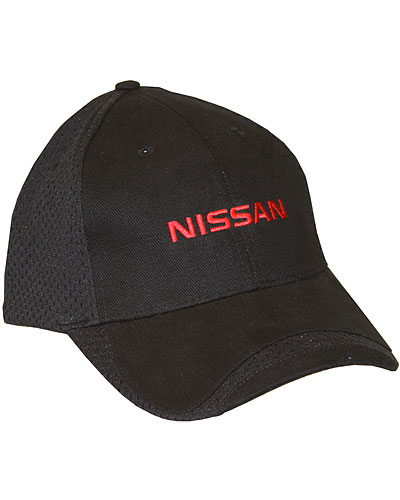 Ogio Big Dome Duffell Bag - NIS2700200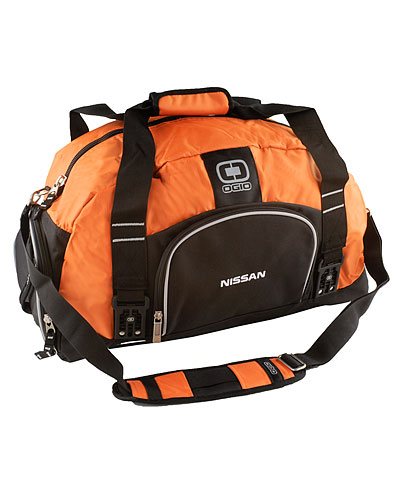 Luxury Plush Blanket - Warm Gray - NIS16000300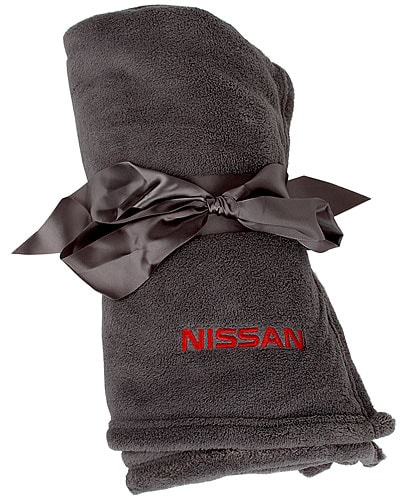 Deluxe Stadium Seat (Quantity 2) - NIS19001800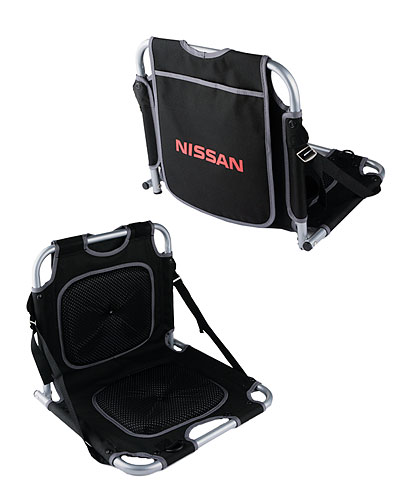 24 Can Cooler - NIS27002200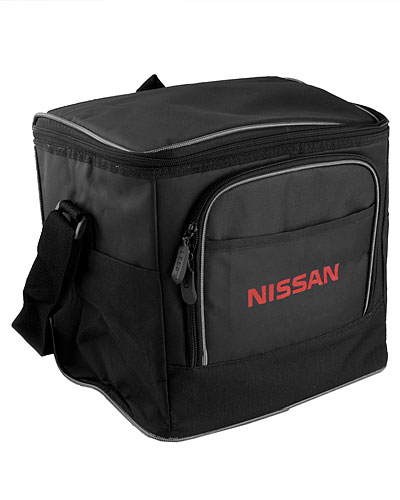 Golf Umbrella Red/White - NIS19001300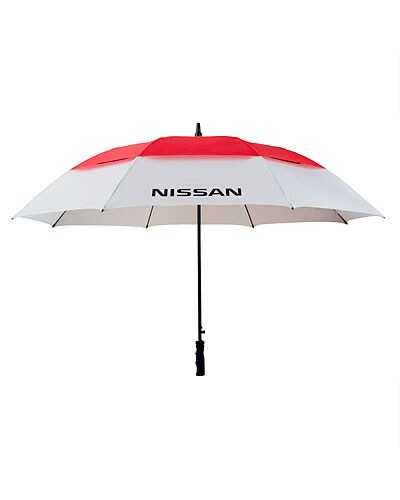 Steel Multi Tool - NIS21001200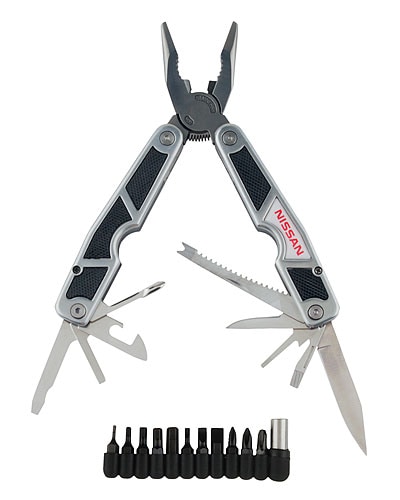 Garrity 9 LED Flashlight - NIS21000900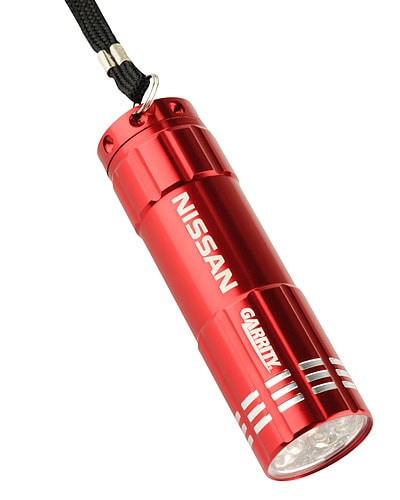 Mini Tire Gauge/Key Chain Assorted Color (Quantity 1) - NIS18000100